---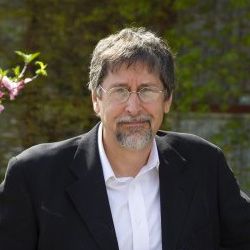 George Radnovich
President
As a founder and partner of Sites Southwest, George is well known for his efforts to create a more regional approach to the site and landscape through his work with water conservation, Xeriscape, and green infrastructure. He has lectured at workshops and conferences throughout the Southwestern United States on the subject. George was a founding member of the Xeriscape Council and has been involved in many conferences. For more information on the work of Sites Southwest, visit www.sites-sw.com
---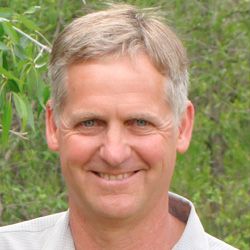 Hunter Ten Broeck
Vice President
Hunter has been an active member of the Xeriscape Council for over 20 years and has helped produce 15 conferences. Hunter founded Waterwise Landscapes Incorporated in 1993 and is President and head designer. Waterwise Landscapes Incorporated is a full service landscape company which creates colorful, low water and regionally appropriate landscapes. Their work can be seen at www.waterwiselandscapesnm.com
---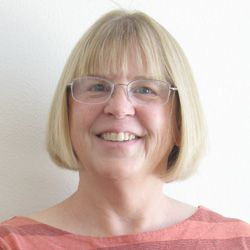 Marian has been a member of the Xeriscape Council since 2012. Marian heads the Water Conservation Office for the City of Rio Rancho. In this position, Marian runs all water conservation outreach programs, manages the residential and commercial conservation programs and oversees the systems accounting of water use and water loss. She completed her third year as president of the New Mexico Water Conservation Alliance, and was formerly both the vice president and secretary. Marian is secretary of this Alliance again in 2013. Ms. Wrage is also active in the New Mexico Municipal League's Environmental Quality Section and is the Board of Director's Secretary for the Girl Scouts of New Mexico Trails Council.
Since joining the City, Marian has been instrumental in providing many outreach and education programs to over 15,000 citizens of Rio Rancho. Some of the programs organized and presented are the Annual Rio Rancho Children's Water Festival, summer camp programs, after school programs for elementary schools, in-class and field trips for schools and youth groups, booths at various events, and tours of treatment plants.
In 2012, Ms. Wrage was awarded the Alice Darelik Water Conservation Award through her work with the Rocky Mountain Section of the American Water Works Association (Wyoming, Colorado, and New Mexico). www.ci.rio-rancho.nm.us/index.aspx?NID=176
---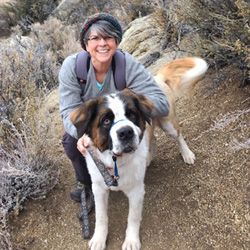 Patty joined the council in 2016. She had been working on budgets and bill paying for over 30 years.
---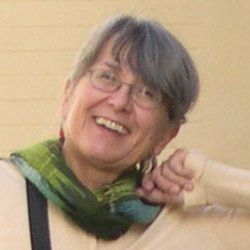 Judith Phillips
Member at Large
Judith Phillips is a founding member of the Xeriscape Council and principal of Design Oasis, a design and consulting service specializing in ecosystem inspired landscapes. Design projects include 1500+ gardens in New Mexico, Colorado and Arizona. Her experience researching and propagating native and adaptive landscape ornamentals informs her work as a designer and garden writer. Although plants are the heart of her design, she feels that extraordinary gardens are more than collections of plants, that the built landscape and the planting should serve each other: the land contours and hard surfaces collecting rainwater to supplement planting, trees shading walls and paving. She is an advocate of landscaping with native and xeric plants because resilience is our hope for a greener future. She has written five books and numerous articles encouraging people to garden with a passion for the high desert, speaks regionally on water conservation, native and arid-adapted plants and design, habitat gardening and related subjects and teaches a plants class in the Landscape Architecture Program at the University of New Mexico. www.judithphillipsdesignoasis.com